We're a creative studio for a new generation of brand builders. Creativity rooted in strategy.
Brand First
We listen to consumers at every touchpoint and identify the emotions behind actions. We work closely with your team to ensure your brand supports actual business goals.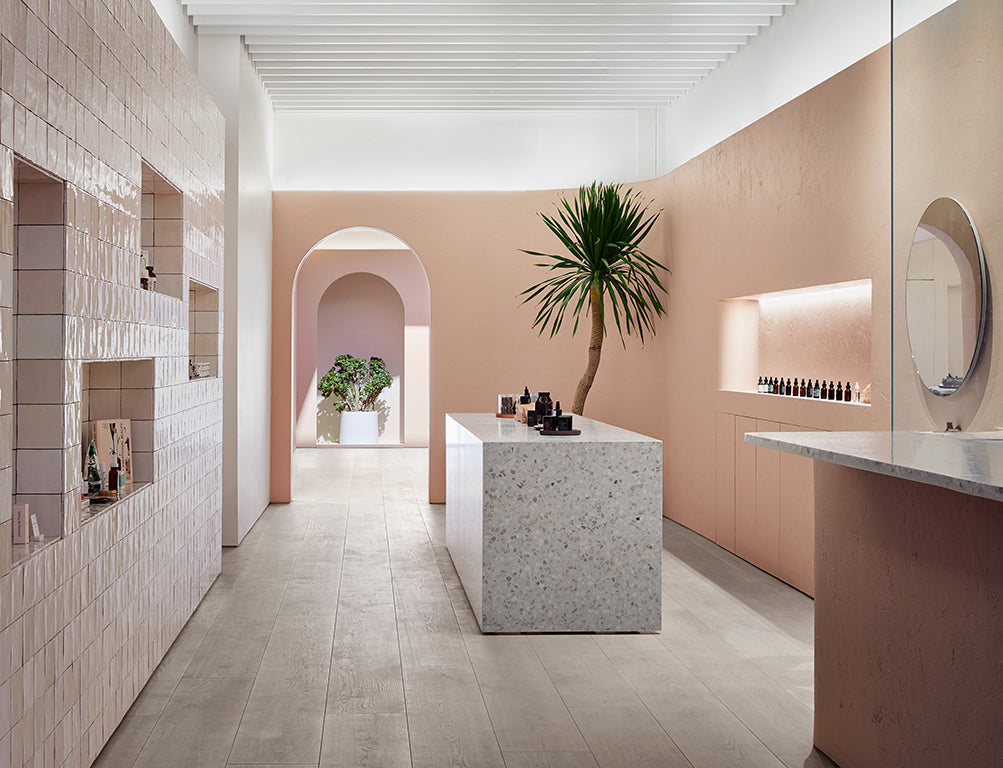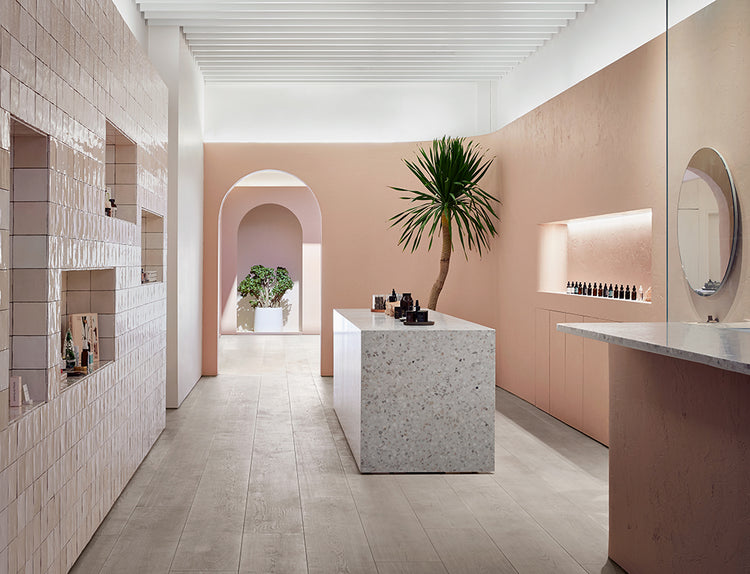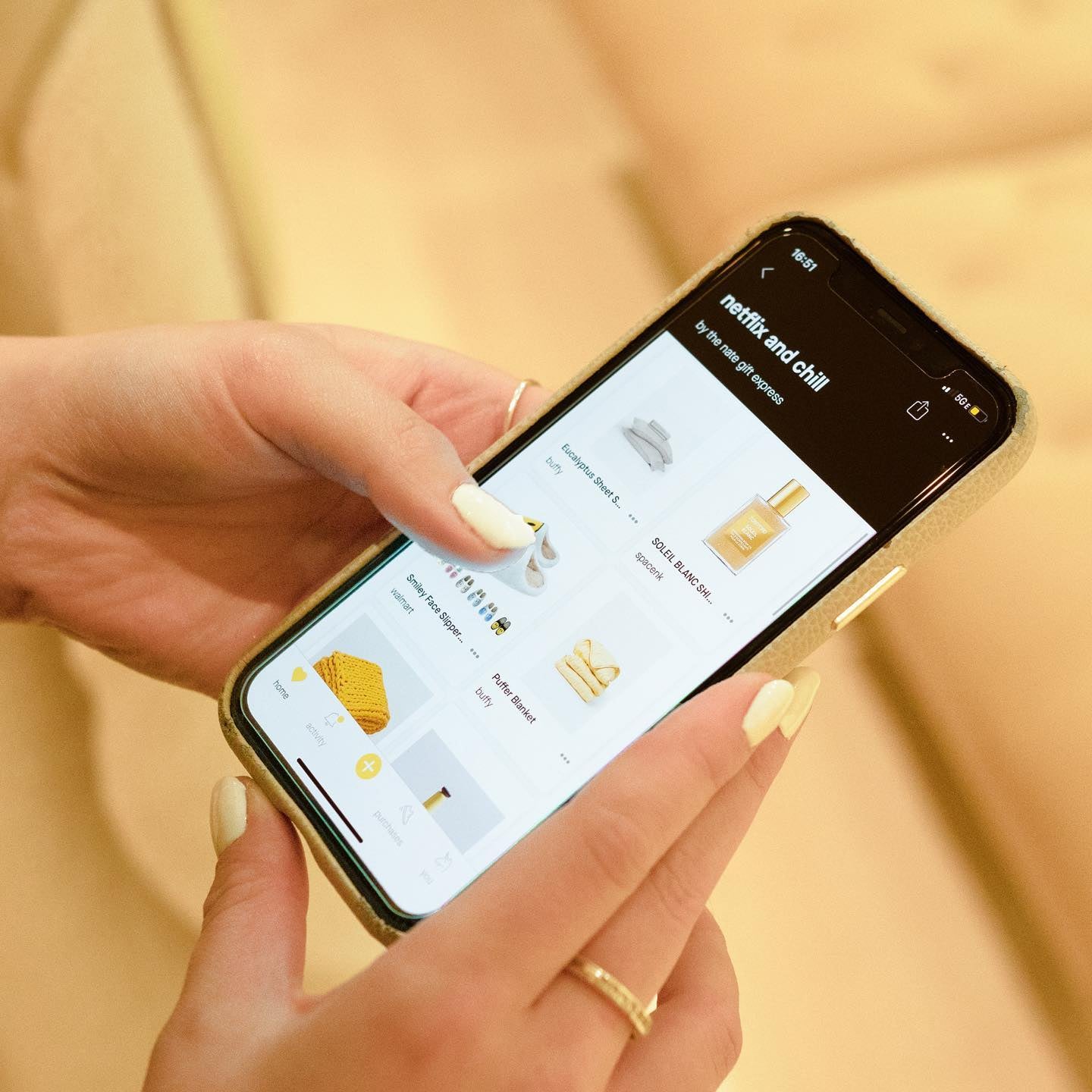 Brand Building
At the core of a brand lies the right strategy, serving as the interface between the your vision and the audience. We meticulously shape every facet of the brand, encompassing strategic blueprints, visual language, and tone and voice. Our expertise lies in crafting brands that are not only distinct and relevant but also poised for the future.
Brand Strategy, Research, Brand Identity, Naming, Visual Systems, Brand Messaging,
Content Creation
The strength of an exceptional content strategy lies in its ability to cater to diverse needs. We specialize in developing scalable ideas that enhance relevance, foster cohesion, and drive engagement throughout the entire brand ecosystem.
Content Strategy, Campaign Concepts, Content Production, Art Direction, Photography, Video
Brand Activations
Welcome to the world of brand activations, where creativity meets strategy to bring brands to life in unforgettable ways. Through innovative experiences, immersive events, paid media and strategic partnerships, brand activations harness the power to captivate audiences, build meaningful connections, and drive brand engagement.
Retail Design, Social, Email, Events, Editorial, Strategic Partnerships, Paid Social, Paid Search
Digital Experiences
Where technology merges seamlessly with creativity. From engaging interactive websites to app designs, digital experiences offer unparalleled opportunities to connect, engage, and inspire audiences. With a focus on user-centric design, seamless navigation, and captivating storytelling, digital experiences redefine how brands connect with their customers.
Digital Strategy, UX/UI Design, User Testing, Product Design, Shopify Design + Development, Content Management
After years of building separate brand and digital experiences, I realized it was time to bridge the gap between the two. Reacting quickly, doing away with inefficiencies and creating work that is cutting-edge both aesthetically and functionally.
Anthony Saniger
CEO & Founder
Careers
Interested in joining the Act Second team? We are always looking for awesome people, Say Hi!
Choosing a selection results in a full page refresh.
Opens in a new window.