As the food frenzy continues with no end in sight, we can begin to see new trends that are bigger than just what is on the plate. What was once a grease trap of seared burgers is now a sterile sanctuary for culinary concoctions and aesthetically-driven dishes to take place.
This industry makeover is largely due to consumer demands of transparency, cleanliness, and generally higher standards for ingredients. There is not much that gets past today's dining customer, and that sharp eye for quality is stronger than ever. From female-led kitchens and stunningly shot food-centric streaming options to flatware almost too beautiful to eat off of, millennials are transforming the way we eat and putting some intense realism to the saying, "we eat with our eyes."
"The dirty chef takes a backseat to innovation, sanitation, and design in the restaurant world. "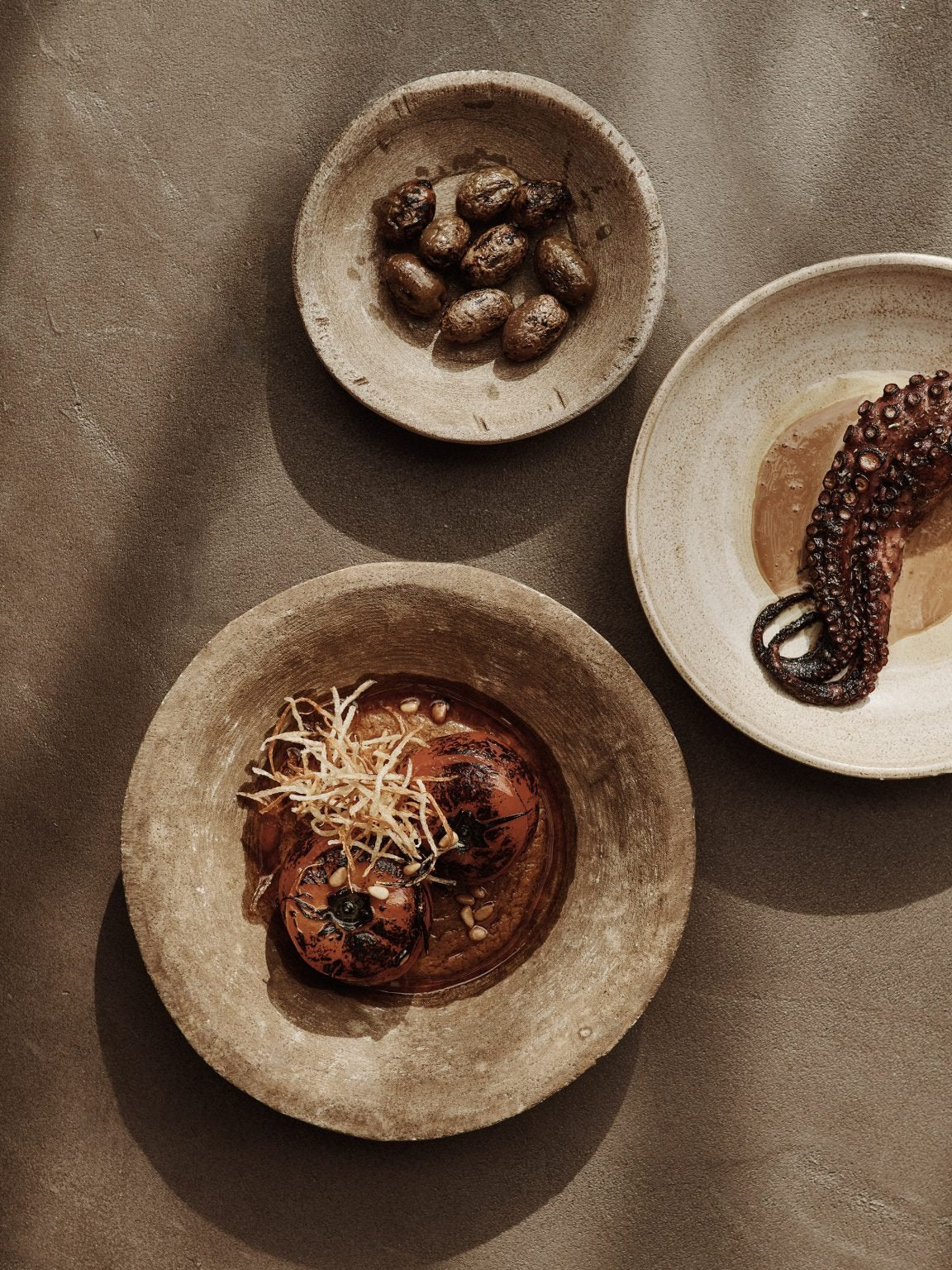 References
Lorem Ipsum
Dolors
Lorem Ipsum
Dolors
Lorem Ipsum
Dolors